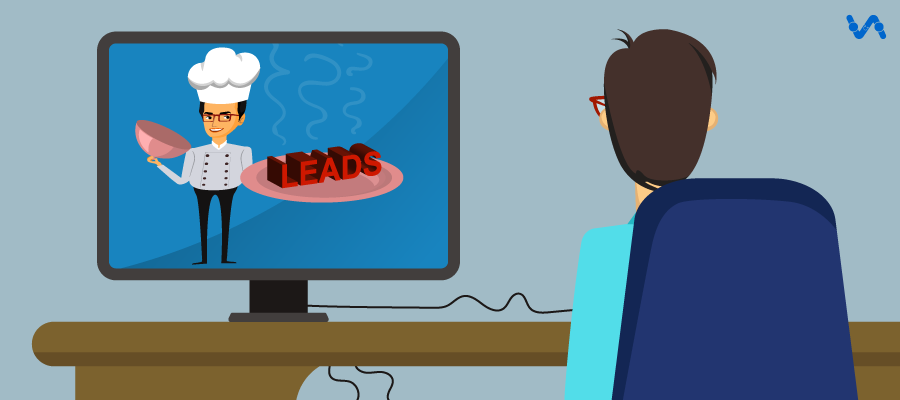 The digital presence is compulsory for any business body in these modern times. Many businesses have embraced it to a great extent and didn't waste much time to register their presence online, mostly through one meager website. And that was it! They assumed that it's done which isn't true. Is it sufficient enough to just have a website on the name of your business?
Such business doesn't have a clue about the 'floodgates of opportunities' opening for their business. The website has much more functional ability than just showcasing your business portfolio on the Internet. A website has every vital credential that a business could wish for to get successful. Many have even been successful in developing an accomplished business brand starting as a website.
Now as I have set really high parameter for your expectation, and I want to assure that not 'one' word has been exaggerated in what I have mentioned, not even a bit of it has been stretched. The website actually has an immense scope to break new ideas of doing business and many have been doing this for years now. Many struggling businesses found solace much bigger target audience and deeper market outreach for their products and services.
What Can a Website Do For Your Business?
As I said, a website can run an entire business process on its shoulders. The E-commerce sector is no more the same 'stranger' which many people resisted, to begin with. But with time, it has evolved to become a giant sphere for any business. While E commerce sailed through with a pleasant Zephyr, the established business gradually lean back to their orthodox approach to conducting a business.
The success of E commerce business website made them doubtful on the chances of an offline business leverage from the online presence. There is a certain section of the market which has wrongly conceptualized that a website is only meant for the benefit of E commerce businesses and not the others.
It is absolute ignorance from the part of a business to think so. A website can do much more, but not unless you put some effort for the same. There are innumerable businesses who have been depriving themselves of growth. You can't just build a portfolio on the name of a website and believe it is enough to show a positive influence on your business. It is hardly an effort if at all. Do you actually think that you can get customers and grow the sales by just quietly handing over your portfolio to few people? This never works even in real world, let alone the virtual one. You would always want to have a guy from your business elaborating your proficiency and highlight your unique selling points. Don't you know? Of course, you do, but only if you had tried.
A Website Can Serve 'More Business' if it ;
Caters a vast audience of target customers
Engages and interacts with them
Nurtures the product value
Provides an edge in convincing for a sale
Captures healthy lead
Assists throughout till the deal closes
Develops aura of a 'Brand'
Maintains a loyal customer base
So, with all these functionalities what the hell is wrong with you to think it can't work for you? Even if your visitor likes your product and services, can you really leave all the hopes on the visitor to seek you further to be your customer! No business would like to do that unless it has no one else to compete with, in other words, if a business has a market monopoly. The present market environment gives ample space to every business and therefore such monopoly is not possible anymore. You have to grow yourself amidst cut throat competition and break through beyond the threshold.
The business which gains momentum with the help of a website doesn't get lucky. They plan and work for the sake of it. A website is a multifunctional tool but nevertheless, you have to develop those attributes to properly use those tools so that it helps your business grow.
Once you find the suitable formula for yourself, you can easily work around it to make it more efficient and precisely executable. There are many ways to experiment with your website strategy and refine it for a better impact. Thus, your website serves as the virtual sales window for your business but first of all, you must put a dedicated effort for a balanced approach. So, Is your website serving 'more business' to you?