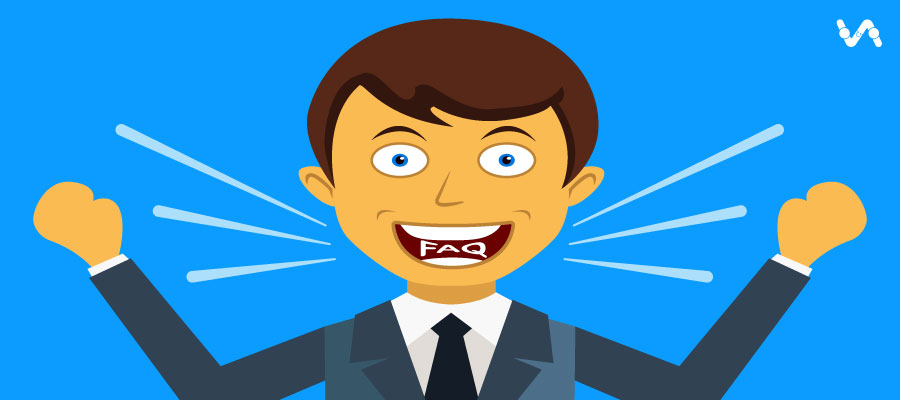 Question: What is an FAQ page?
       Answer: A Page in a website for addressing frequently asked questions about your business.
If you are doing a business, you should have an online existence through your website. And if you have it, you should know how to maintain it so that it helps your visitors to easily navigate the pages and should easily locate the information they are searching for.
The most valuable, powerful and important page on your website is FAQ page (Frequently Asked Question). This page provides all the relevant information to the visitor who is seeking for relevant information. Those website who don't have this page are really missing out something important. It's one that businesses don't always feature on their website when they really should.
Does your website have a FAQ page? If not, then you should have it for your own website. As people who visit your website are time poor and don't have enough interval to explore much, as they have many other options, if they don't find it, they may switch to other option. So, make everything available for your visitors so that they may learn more about you at lesser time.
"A Well-written FAQ page is a fantastic opportunity to improve the effectiveness of your business"
What things to include in an FAQ Page?
Your website in designed to attract visitors. Right? But does it solves every query of them?? Well, a well-written FAQ page is very necessary and it should constitute these important details:
Begin with a common and universal question
All the basic answer of your product (it's pricing, it's features etc)
Keep a call-to-action button close by
Make the questions and answers personable so that it can be easily rememberable
Constantly update the page with questions asked by customer
Why FAQ?
FAQ page helps visitors to easily get answers to relevant questions they are searching for and asking repeatedly. It also makes new visitors and users understand about your product and service in few minutes by just reading few questions. It is helpful in many ways and makes your visitors engaged.
Some FAQs About FAQ Page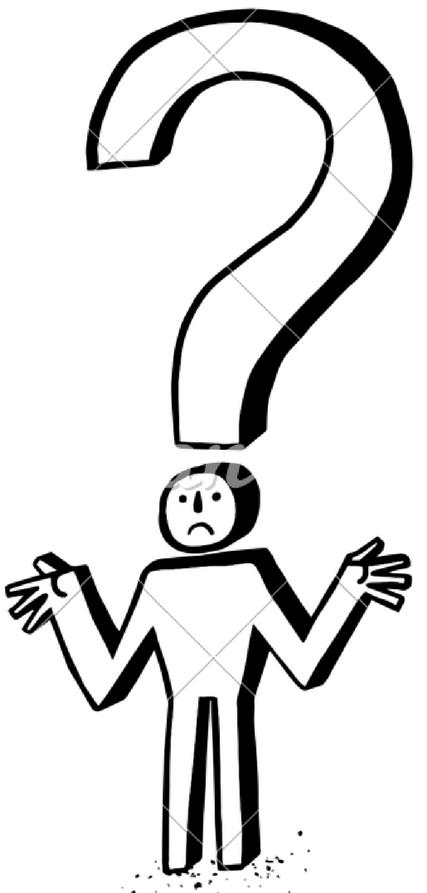 There are some frequently asked questions about a FAQ Page, check them out:
How It Engages Visitors?
To engage visitors on your website is what we are always looking for. 'How to get a number of visitors' is the most asked question. Well, an FAQ page helps it all. Since a website is the first place where a customer contact, so it should offer a FAQ page as it is an ideal place where a visitor can gain information about your products easily and get engaged for a longer period of time and does not seek for any other assistance.
How It Saves Time Of The Visitors?
Time is money in business, those who do not utilize time well, don't utilize money. An FAQ Page is presented in an order that helps a visitor in locating the most asked question in a single page without finding it elsewhere. The information and questions provided in an FAQ are so informative that it saves the time of the visitor and gain information about your service and product easily.
How to maintain a FAQ Page?
To make and maintain your FAQ page does not require an expert SEO company but all you need to do is know what your visitors want to know about your service and answer those simple questions. Just stick with maximum ten questions not more than that. You may not want that your visitors may waste their time by reading unnecessary questions.
These are some simple things to consider while maintaining an FAQ page. When you have maintained your FAQ page your website will be easier to read and it will add value to your website.
How can FAQ Page be Search Engine Friendly?
Another reason why your website should have an FAQ page is to grip on search engine enquiries made by people about your industry. Millions of people use the web and ask to google various questions and if your website's FAQ page has that question, answered nicely that it may crawl in the google and may give you few more customer which may come to your website through your FAQ page.
How will it Provide Resources to Potential Customer?
An FAQ page helps in providing your customer relevant answers to the question which further help in making less query from them and utilizing your staff members potential in more productive things than just answer their customer's queries. A good FAQ will also provide excellent resources to your potential customer.
Thus, it can be wisely said that an FAQ page is effective for your website and generate you more traffic.