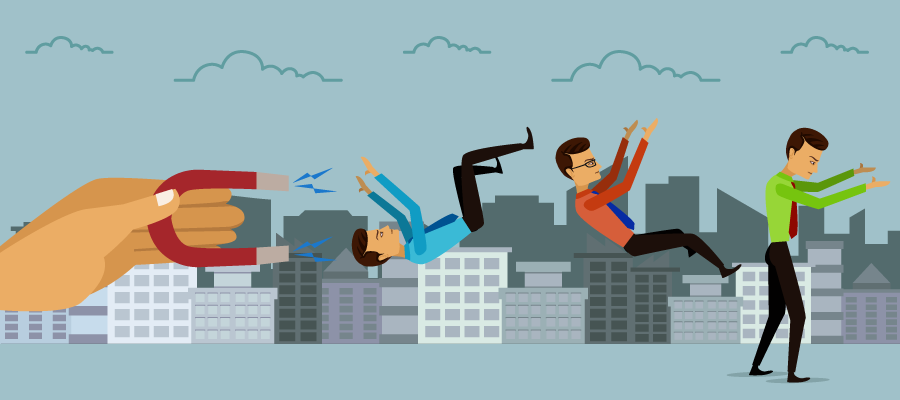 Many have a question that whether Employee Monitoring is ethical or not? Well, the practice of employee monitoring has been with us from around 1888. This year the first time sheet was invented now popularly known as IBM. With the change in technology and with advancement in features, when timesheet was invented which only helped in tracking time of employees which is now developed and helps a manager to know productivity of his employees, monitor their location, number of hours worked, their sales report and every activity is transmitted. You can track an employee fully with the authenticity of data without being harsh on them.
According to a research study conducted by the National Bureau of Economic Research, technological development has been the source of raising businesses productivity in the recent years.
Now a question for you – "Does your business conduct employee monitoring?"
If your answer is No, then you must start it as soon as possible and If your answer is Yes then also you must check some essentialities of employee monitoring and keep a check whether your business has it or not.
Top ways in which Employee Monitoring can help
To keep an eye on your field, you must monitor them in an efficient way. There are some ways which make employee monitoring useful!!
Monitor Employee Progress
Employee monitoring helps in reviewing employees performance i.e. the hard working employees will get rewarded and vice versa. The monitoring of employees helps in knowing how much progress they have done that whether they are working efficiently or not. If you can easily track employee progress and monitor their real-time activity with the full authentic report, you can easily keep a check on employees update. This helps you ensure that your field staff is working adequately or not.
Protecting Sensitive and Confidential Data
Every manager struggles to keep their team in-sync. It is their motto to make their team happy and sincere towards their work. The data collected through sales report is directly transmitted to the manager which helps him in keeping the data securely and he has proof based on the employee's performance. When a manager keeps an eye on his staff then he knows his full detailed report with each activity shown in the panel through tracking app which protects sensitive and confidential data.
What do you see as a happy state in the workplace? When you work, you want that your efforts should be recognized. Right? The employee tracking app helps in tracking employees and just not to keep a check on them but monitor their performance and provide them a safe place to work. When your field employees go out for some field related work then through GPS locator his manager keeps a check on him which results in employee feel secure and safe as he is not alone in the unknown place.
Locating Real-Time location through GPS
An employee tracking app helps in monitoring activities of employees that provide field force real-time location through GPS. And thus being a manager, it becomes easy for him to track all his employee's details and the time he took while meeting the client is easily known. This makes the employee feel assured that he cannot make false repercussions of his location with his manager.
Sometimes it's hard to judge how much resources, efforts and time will be required to do a task. But with the help of employee tracking, a manager can easily judge that when his employee goes out to meet the respective client. The data gives a better sense to the manager to know that what his client's need and which clients can invest in more resources and accordingly the manager gives more attention to high priority client.
These are some best ways which make your business grow more and keep your staff efficient.
Now, would you recommend this field staff tracking to others?
Let's see what some people feel about it which they have shared in a survey recently done. I have collected data based on employee monitoring and employee satisfaction through employee tracking.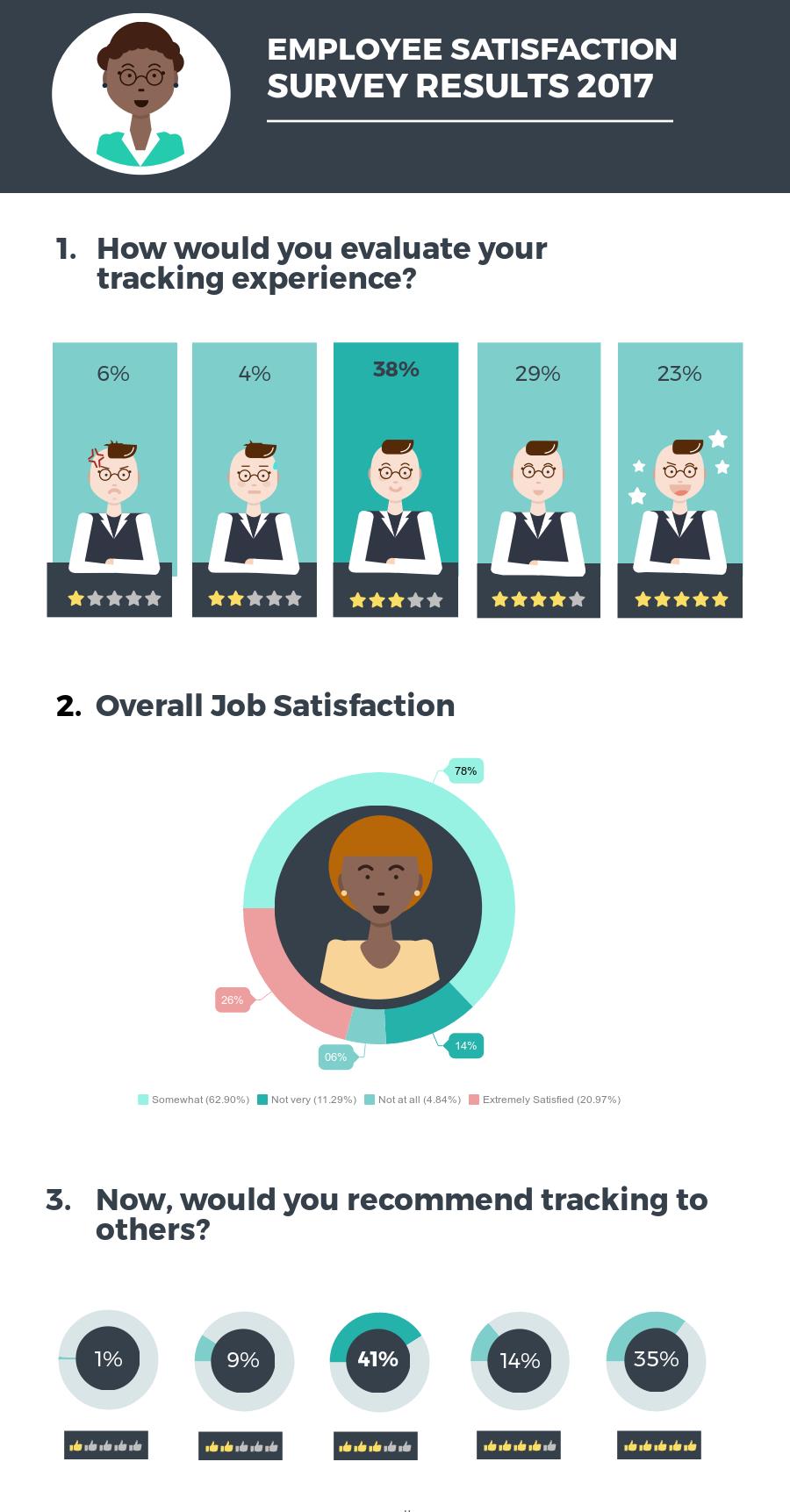 Also Read : Why Tracking is not bad for your business?