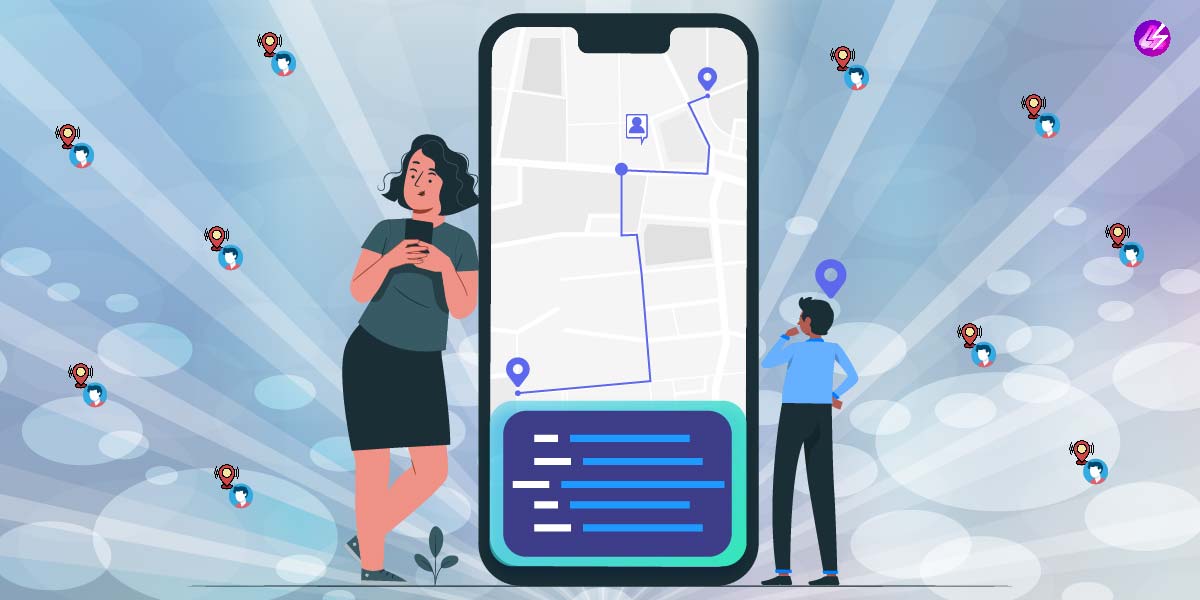 How to choose the best employee tracking software?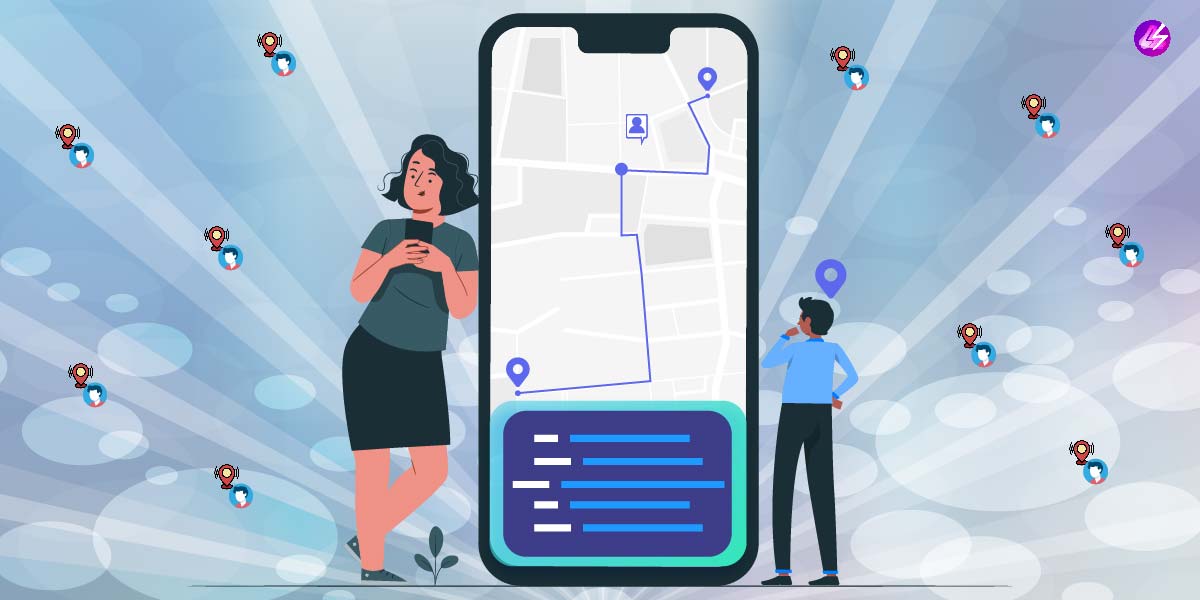 In the era of 21century, everything is developing at its pace; our technology has a challenging world of its own. The advent of the Pandemic had also contributed to the formation of new technologies. This online setup of work from home-generated new leads towards more online tracking and ensuring linkages with the employees.
During the Pandemic, delivery of foods, essential medications, and accessible transportation became easy after it all became online. Just one tap and your ride or food at your doorstep, but such a smooth system needs powerful software to tackle all the challenges. For all the businesses, it's necessary to track their employees during work for better efficiency and perfectness. To follow the service, you need to have safe and secured software that works smoothly without any glitch.
So, here you are at the right place. Today, we will help you choose the best tracking software for your business at the pace of development and let you know about the safe rights of employee tracking.
According to Wikipedia, employee monitoring software is a means of employee monitoring and allows company administrators to monitor and supervise all their employee computers or mobiles from a central location. It is typically deployed over a business network and allows easy centralized log viewing via one main networked Pc.
Online Computer monitoring: Real-time staff monitoring software
Real-time remote monitoring software provides the way to see what the employees are doing at the current moment, what websites they are visiting, what apps they are using. A tracking system, also known as a locating system, is used to observe persons or objects on the move and supply a timely ordered sequence of location data for further processing.
What are the basic features of the best tracking software?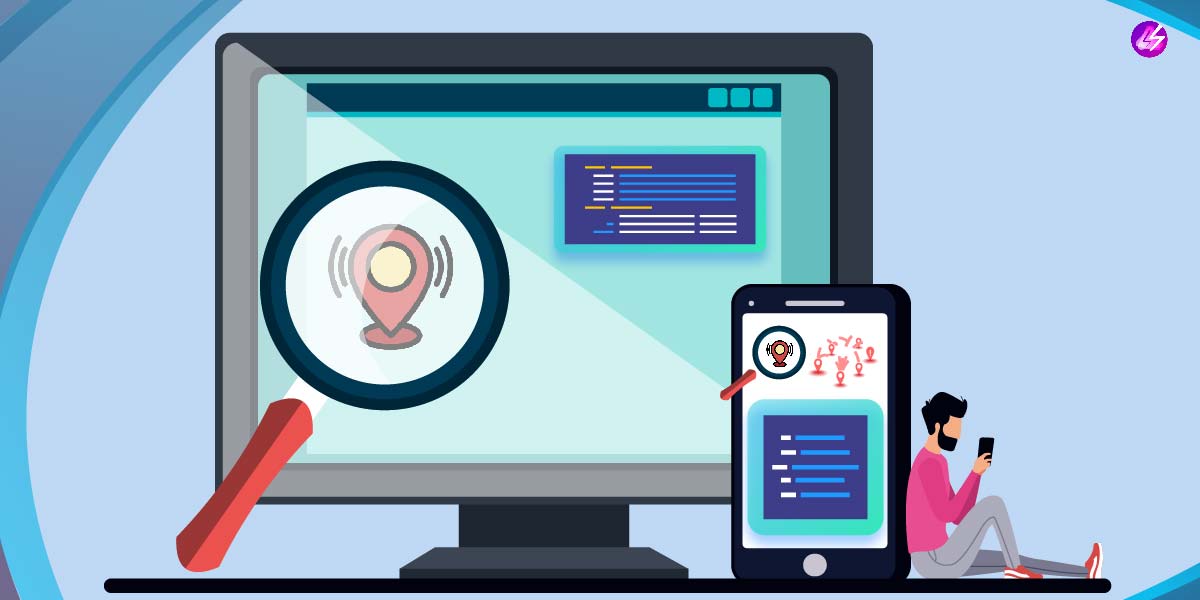 Track time from anywhere: This helps when employees are clocking in and out, when they take breaks and how much time they spent working during their clocked time. Whenever wherever around the clock, the employee tracking for more work efficiency.
Accurate-Time Monitoring: This feature helps to trace the remote employees who are currently doing at any point during the day.
Improve employees' productivity: This provision directs your remote workers' usage of apps and websites if they are using them during their working hours, including frequency of use and time spent on each of them.
Productivity Tracking: Categorize all apps and websites your team uses in a productive or unproductive way, and observe advanced productivity charts and reports of their working time.
Reassuring proof of work: It enables the business owner to track activities to know precisely your remote team when they are working and for how long they are present.
Organize your projects: It helps break down the projects into smaller tasks. It also assigns them to employees and sets priorities, so your whole team knows what they should do next.
So, these features mentioned above create the best employee tracking software for online business prevalent these days.
To protect company data and assets and ensure employees remained engaged and productive, resorted to using employee monitoring software.
However, after the government relaxed some restrictions regarding Covid19 measures, many companies started thinking about getting back to the new normal. Many companies may be wondering whether their new normal should include in the official works or not. Still, the constant revival of the Pandemic had resulted in the progress of remote area work or work from home. After this, the demand for employee tracking software raised more for better efficiency and coordination. There are several benefits of using highly rated employee monitoring software, whether your team works remotely, in the office, or through a hybrid of the two.
According to business standards, the usages of employee monitoring software includes:  
Project management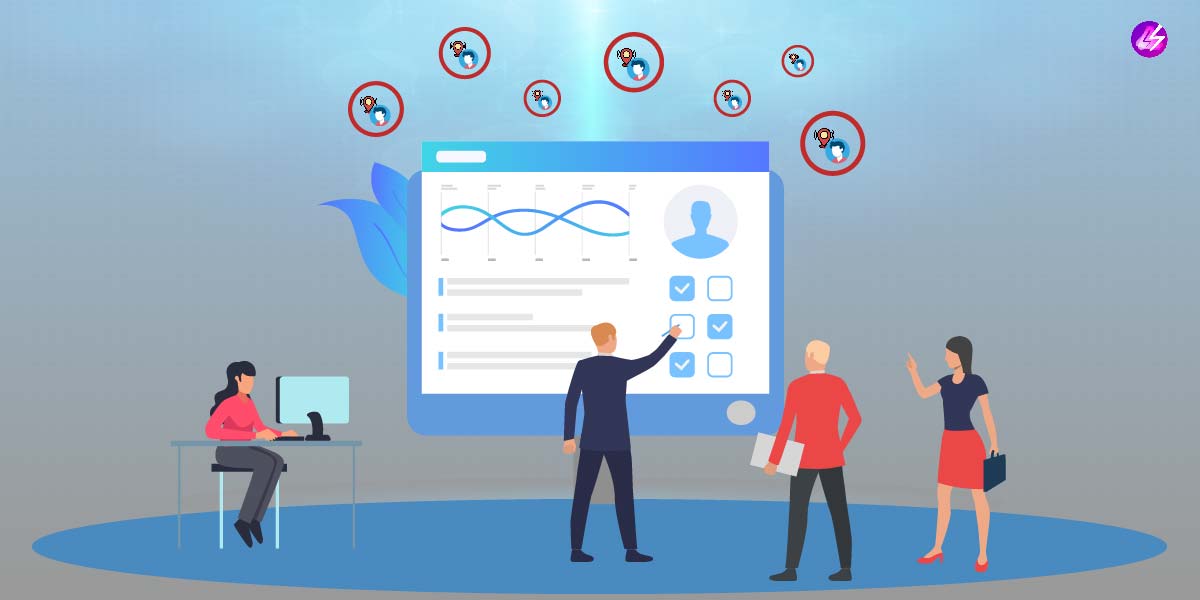 As business transactions are largely digitized today, companies in all niches and various team structures have moved on from using whiteboards and sheets to manage employee workloads. Small-to-midsize businesses to large enterprises alike have turned to modern project management platforms to facilitate planning and workload distribution. Those that chose top-tier computer activity monitoring platforms while working remote did so in part because they'd integrated a project management system as well.  
Even if some business owners and managers believe they won't need to actively track employee performance once back in the office setting, moving away from a streamlined and established way, the workload could cause workflow holdups and employees' inefficiency.
Employee monitoring software with a built-in task management function gives you an accurate picture of what each employee is working on at any given time and how their activity correlates with their time management skills. Then managers know whether their team members provide urgency to high-value assignments or waste their time on menial tasks. Quality screen monitoring software provides the insights necessary for proper project management- regardless of where your staff is working- without violating their privacy.  
Resource allocation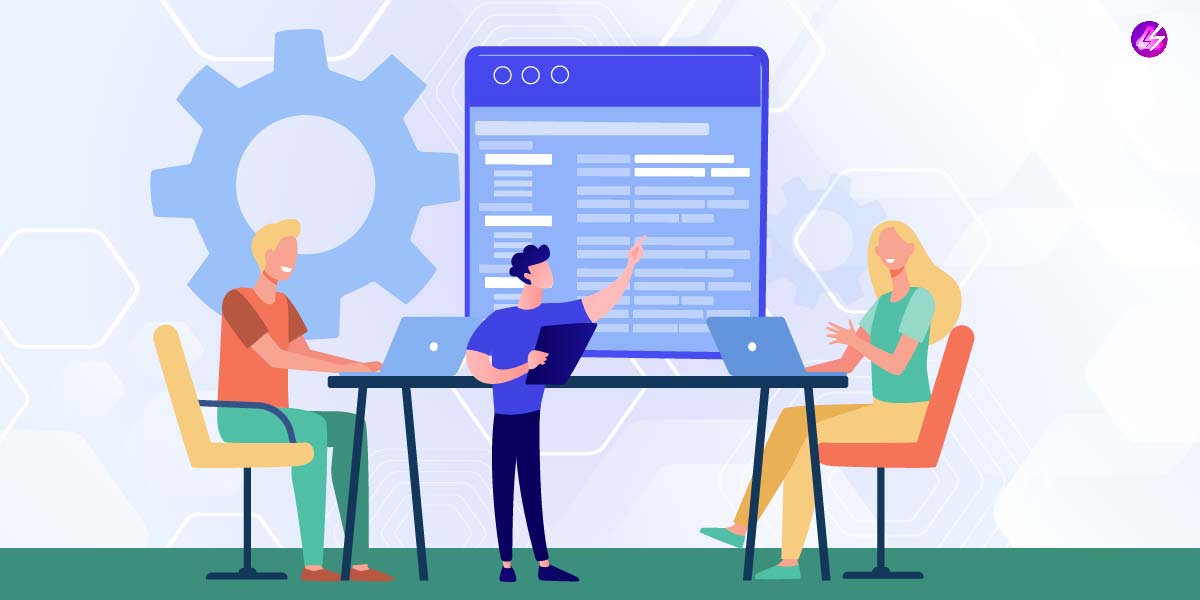 The workforce data that employee monitoring software can provide is invaluable. It can show the distribution of your resources and how you could modify them to increase efficiency and profitability. For example, if one team is consistently behind on projects because of a heavy workload, consider reassigning some of their tasks to another capable team with more time, thus creating a more balanced workflow. Employee tracking software can also function as a first-aid kit when a project suffers a setback. It provides business owners and managers the means to investigate the source of the problem (tool inadequacy or unavailability, lack of skill, poor time manageme3nt, etc.)  
Productivity and Accountability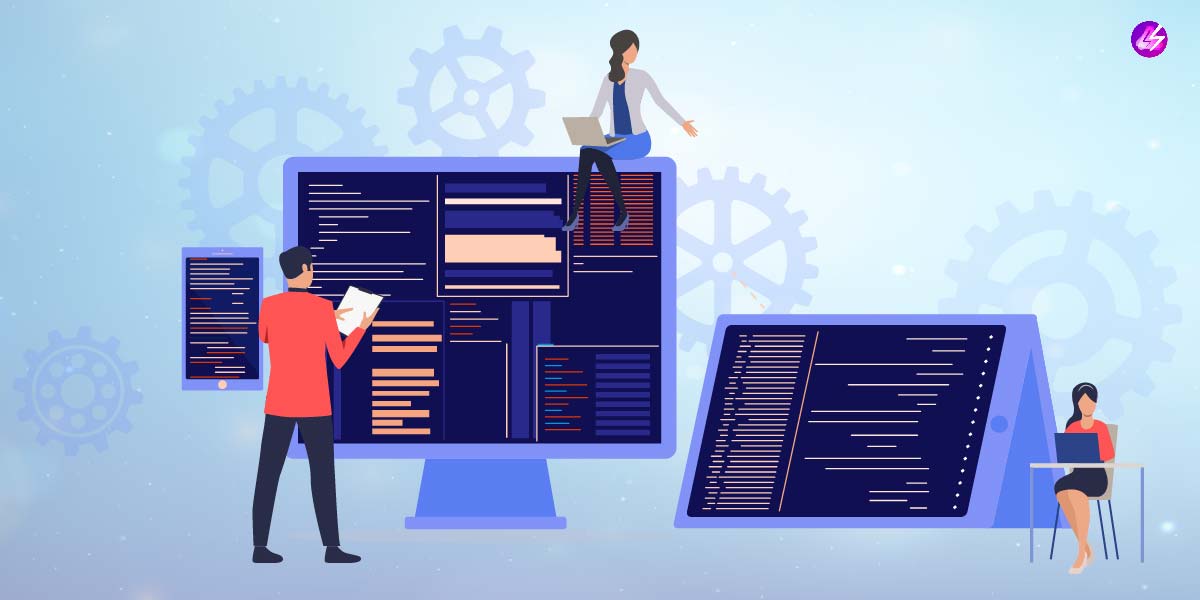 One of the most noticeable benefits of employee monitoring software is employee productivity. Decision-makers often have a preconceived norm that employees working in a central office are more productive and accountable than their remote counterparts because they are monitored by their supervisors in person-hence the reluctance to use in-office activity monitoring software. Moreover, access to productivity insights can add to employees' job satisfaction because they can improve their efficiency in the workplace and continuously feel accomplished at work.  
Although if you want to track the productivity of your remote or hybrid workforce, check out our www.teamspoor.com 
Attendance Monitoring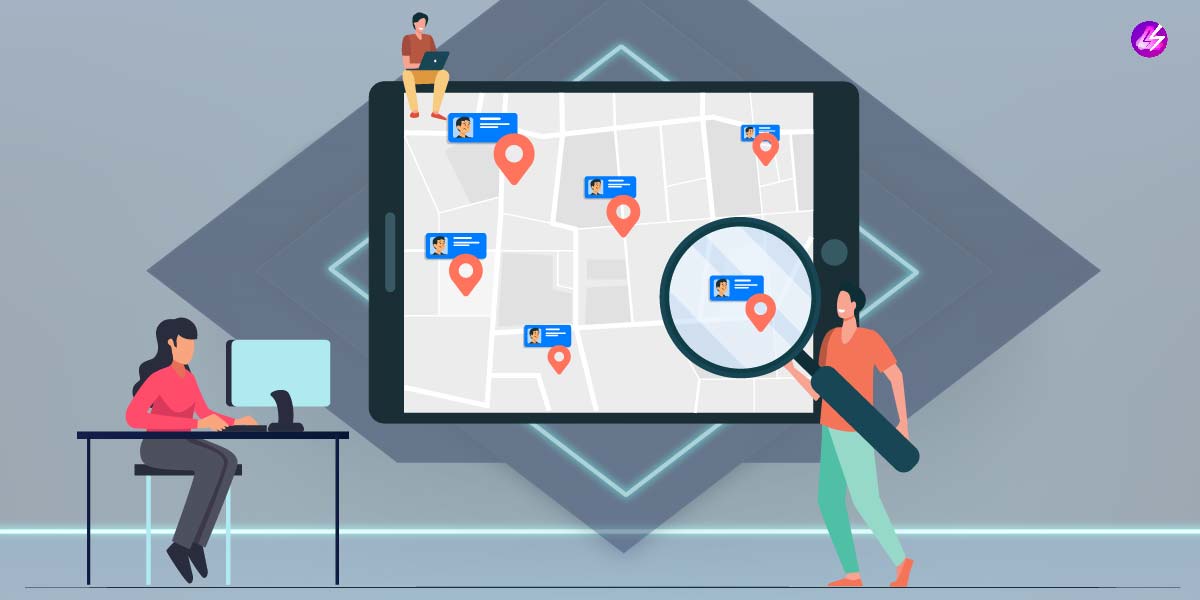 One key feature of employee monitoring software is easily tracking employee attendance. Instead of guessing when employees are or aren't at their desks, you can use software to record their attendance. The level of attendance tracking can be as simple as having employees' clock in and out within the software, or it can be more complex. At the same time, our software teamspoor supports their employees and companies with a smooth attendance facility, although once marked in marks their entry. So, through this, you can discern how focused your employees were during their workday. 
Fair Working Environment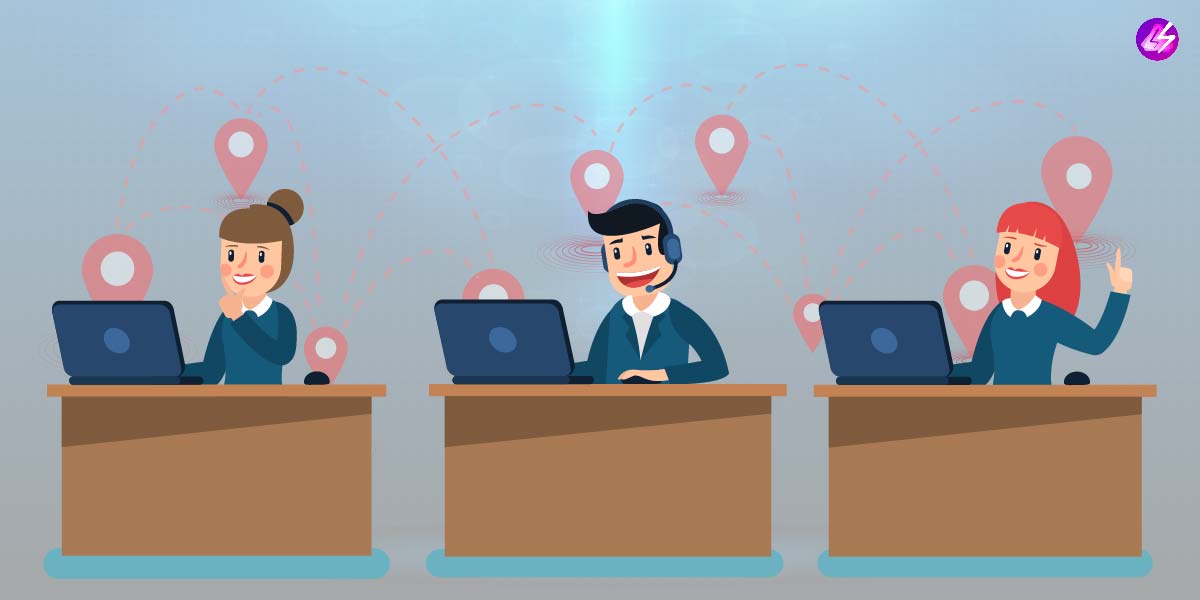 In a conflict-heavy environment, tools like this can resolve issues and remove bottlenecks in multi-personnel projects or on teams with a poor working atmosphere. Suppose team members have one person who arrives late or leaves early without finishing their tasks for the day. While that might be acceptable under the right circumstances, it may create imbalance and conflict on the team. Resolving such issues without disturbing the company needs a delicate approach and an objective eye, which is precisely where such software can help- by providing accurate data unbiased by interpersonal relations. Most analytical software displays activity patterns at the individual level, although in teams and at the company level.  
Payroll Management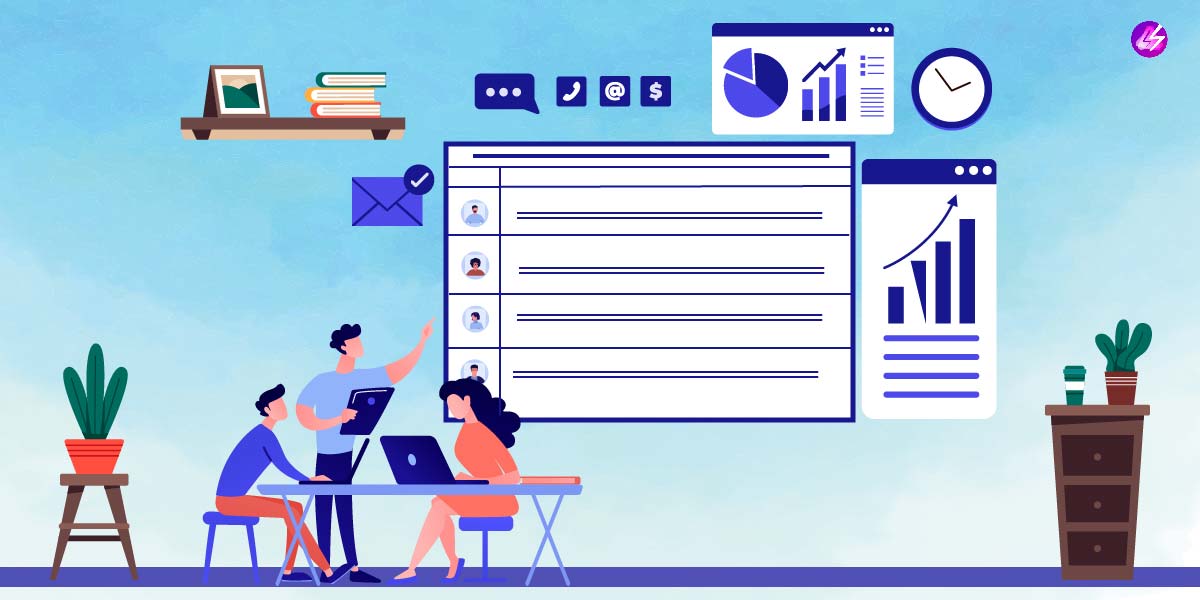 Most employee monitoring software can track employee hours; it can help manage payroll. Likewise, most software can automatically integrate with your payroll system, so you don't have to transfer manual or handwritten time cards yourself. You can also automate things like timesheets, invoices, and payments.  
Unauthorized Access Prevention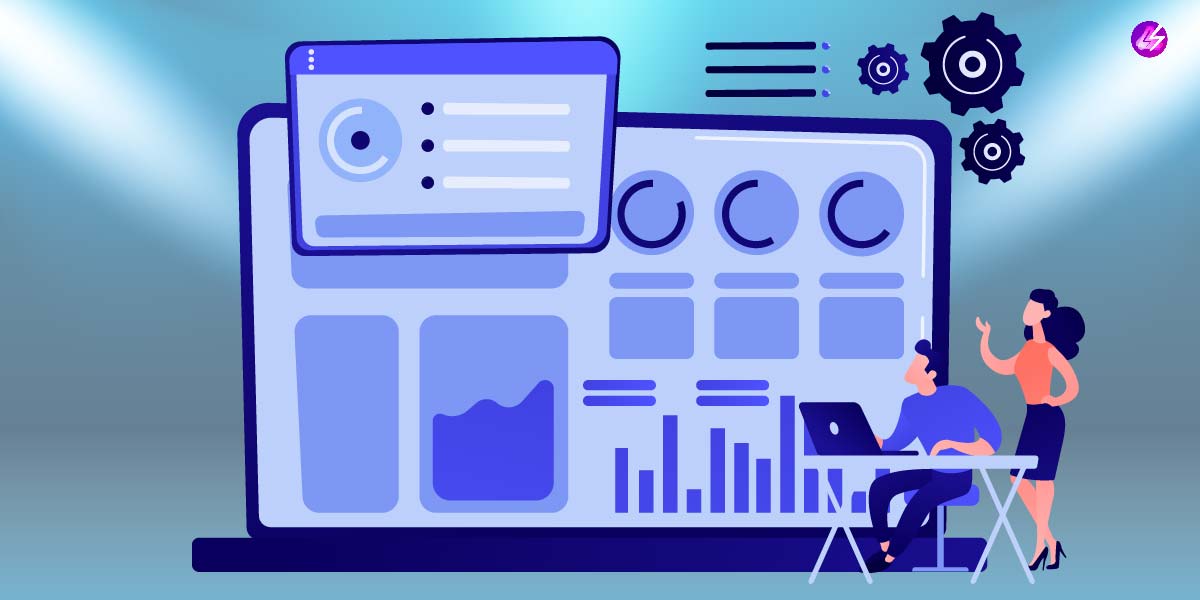 Another way employee monitoring software can protect your business is by preventing unauthorized access to your internal systems. Some employee tracking solutions come with features that allow you to set up security measures restricting who can access specific types of information. This layer of protection can limit your exposure to potential security threats. If security threat protection is a top priority for you, check out our TEAMSPOOR.  
Concerns Related To Employees  
Employee privacy: Being tracked might initially raise negative feelings, with employees expressing concern about their employer or the software provider endangering their privacy. The information shared is always related to the work, not their personal life.
Data safety: The safety of personal information is another primary concern when implementing monitoring technology. Industry leaders such as Teamspoor help you figure out the data and secure it very comfortably.
Legality: Employees and companies alike may also be concerned about the legal aspect of employee monitoring, wanting to establish clear lines about what level of monitoring is permitted and under what circumstances. Be transparent with your employees and stay within the legal boundaries. In practice, that entails notifying employees promptly about your intentions to introduce activity monitoring software, allowing your staff consent to be monitored, handling their information for objective and justifiable purposes.
The most reliable source available in the market with all the beneficiaries is TEAMSPOOR.  
Employee tracking software for the sales field force embraces GPS location tracking, timesheet, reporting automation, job scheduling.
What's the need to have sales force automation software?
Build trust: No disturbing calls to check about the team.
Communicate: Limitless messages to your teammates, free of cost available.
Secures time: Our system automatically fills in required details, e.g., location, address, name, etc.
Automated: Integrated with your current CRM / ERP, automated responses are available. For CRM allocation do visit www.znicrm.com
Affordable: Itself recognizes the fastest route between meetings. It saves time and money too.
Centralized application
One application manages all on-field processes. The application is available on both android and iOS. Its well-featured activities regarding staff location tracking attendance, timesheet, job scheduling/ beat plan.
Best features provided by our Teamspoor
Route distance calculator: The application aptly handles your staff based on distance traveled, then this feature inculcates your tons of money.
Route optimization action: It is challenging to visit a few clients to ascertain the best route available. So, don't worry, our application will do it for you. Teamspoor uses an advanced interface to calculate the best way to save your time and money depending on the traffic conditions.
Image uploading facility: Real uploading of images creates efficiency as it includes date and time as well.
Signature capture: Digital signature maintains data and authorization significance.
Best plan: Assembles your daily tasks and enables to function in a more efficient manner.
Time-sheet and attendance: Proper presence and punctuality create an effective environment for the employer as well as for the employee.
API access: The application programming interface allows mobile apps, building management tools and other software applications to access and use system performance data.
24×7 online support: The helpdesk remains ready always to address as it also inculcates system automation, so, the customers can experience instant replies for their queries.  
Our employee tracking application provides you with some incredible features which never compromise your effectiveness. Its real-time location initiates the facility of time management. Route mapping facility inculcates safety as well as less time consumption. Preparing attendance makes employees more efficient. The clarifications build up trust among the employees and the business regarding the sheet. Geo-tag reporting convinces employees to be safe, and the central unit gets assured with it. Some of the customs forms and vehicle tracking. Whether employee tracking systems or remote employee tracking, all are geo-fenced. Dynamic alerts, job scheduling, and attendance tracker supervise the tenders. The most prominent feature is regarding pricing, perfectly affordable and nicely adjusted in the budget. All these together results in the growth of business and an efficient working environment. Billing and invoicing solutions would integrate better than a built-in payment system. Time tracking software for freelancers is also essential to eliminate the pay challenges. Different allotment of projects and client tracking enables you to track the amount of time your staff members spend on a specific project. The last thing you would want to happen is to follow your time to produce a new task of merging your projects with your tracked time. Shortlisted of software that meets your business requirements find the right tracking software that fits your business needs in a vast ocean of choices in a real challenge