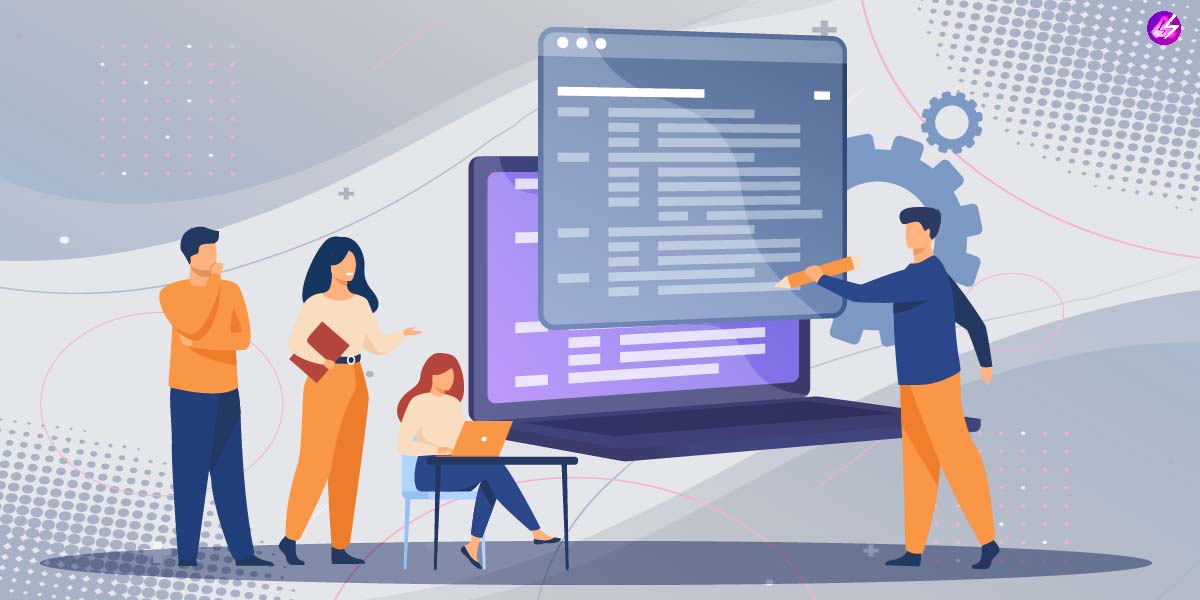 CRM helps businesses to manage their lead flow in a more effective manner to ensure better conversions by helping the users to manage the day to day tasks.
Traditionally, the CRMs are deployed in house and businesses need to spend a lot of money to buy the perpetual licenses and for the AMC to get the updates.
However, as SaaS (Software as a Service) grows, many new players came up with their solution, which is easy to deploy as the customer only needs to subscribe to the service and everything else is managed by the company (who is offering the solution) itself.
Thus saving the cost and providing real-time upgrades to the software.
These SaaS-based solutions are pretty easy to use, accessible 24×7 from anywhere in the world and offer more customisations than an in-house solution.
As the industry grew, many players came up with their solutions, which are either free (ad-supported) or offered at dirt cheap prices to compete with larger players like Salesforce.
However, not all free software is ad-supported, some are open-source and one can deploy them of their servers.
Therefore we can divide the CRM software industry into four categories.
Free and Open Source software.
Ad-supported free software.
Paid CRM Software with affordable pricing.
Paid software with high customisation and expensive.
Every category solution provider target different sets of customers as not a single solution can fit all kinds of customers, not even the highly customisable software.
Free Open Source Software
Everyone loves free software and open-source is the king. Download the original source code and deploy it on your own servers and never pay for the licenses ever. Easy and most affordable.
Wait, not so fast.
Yes, they are free to download and install but not most affordable.
Why you may ask?
Just downloading the code will not solve your problem. You will still need to;
Get servers to deploy the code. There is a cost for the same.
Need a developer to make changes in the code as per your requirement. You will need a permanent developer for the management.
You will need a system admin to manage the servers, for upgrades and to make them secure.
If you add all those costs then the free software you have just downloaded costs you a bomb in recurring expenses as managing a human resource is much harder than paying a monthly fee.
Ad-Supported Free Software
Another option is to go with free ad-supported CRM software. No hassle of maintaining the code or hiring a system admin to manage the servers and what you will have to pay is viewed a few ads while using the software.
Free is the best, and I love free things personally but there are no free lunches.
When you let a publisher use your personal or business data to show them personalised ads, you are risking your privacy as well as your customers, as the publisher has access to every data item in your CRM.
There is also a very high risk of data being misused by other third parties for promotion based on your personalised data.
So unless you are using the software for non-professional work, using ad-supported free software is not recommended.
Paid CRM Software (For Small Business)
There is no dearth of CRM software in the market, which are super affordable for small business and easy to use.
Cheap CRM software is a good way to start your lead management journey and depending upon the service provider you can get many features, which are at par with the expensive CRM software but may not be as customisable.
You can get all levels of CRM applications at different price points in the market. For example, Intueri CRM offers Lead Management, Contact Management, Helpdesk and Invoicing all under $100 per month.
While starting with a CRM application there are a few points to consider:
Does your service provider give you any Service Level Agreement for uptime?
What is their privacy policy and how secure is your data?
Do they give any discount on long term renewals or what are there price lock-in period? You don't want to be surprised with a 50% price increase just after months you added all the data in their CRM.
More features, better for you. Why would you want to pay for three different software to three different vendors if you can get them all at a single place?
While more features are always better but never opt a CRM just by looking at the list of features they are offering as you may not even need 10% of them.
So there is no point of paying $500/m for 50 features when you only need 10 features, which you can buy for $200/m.
Paid CRM Application (For Enterprise Customers)
As an enterprise, you should never explore the FREE software, not even for small teams because the data you have of your customers is more valuable than the cost you are going to pay for the software itself.
Even the cheaper solutions are not worth considering, not because there is an issue with the credibility of the solution provider but due to the customisations required in the software.
Big software solutions like Salesforce, Oracle or SAP can provide a high level of customisations.
However, sometimes going with a small provider makes more sense if their solution is what exactly you are looking for.
For example, for a business vertical you need a way to track your field force, a CRM to manage leads and a helpdesk to manage customer queries then you can go with a solution like Intueri because we have ready to use solution available for the same, on the other hand, even the big companies like SAP will require a lot of time and money to provide the same solution.
To summarise the best way to opt for a CRM for your business you need to consider a few points.
Free, only if it is for personal use and data privacy is not much of your concern.
Paid, if you need support, data privacy, SLA and customisation.
Open-source if you have a system admin and developers in spare to implement it.
Expensive CRM solution if you want a lot of customisations and ERP like system and ready to pay over $10K in yearly charges.