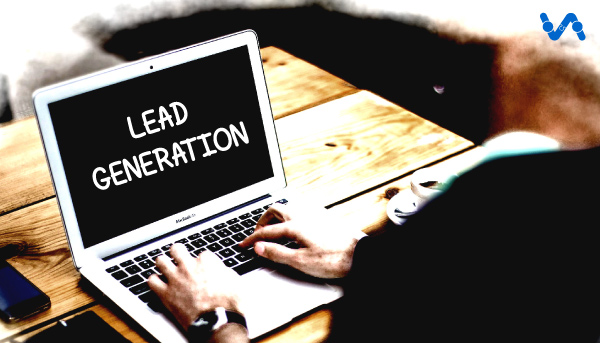 Let's first understand the basic……!!
What is Lead ?
A lead is a promising sales contact: an individual or organization that indicated an interest in your goods or services.
Leads are routinely obtained through the referral of existing clients or through a direct response to publicity. Pursuing and closing leads usually, falls to the company's sales department.
For Example…
You have taken a service for your motorbike or a scooter or a car. After the service, the company calls you for the feedback, you just say about your experience and the call ended…. right?
But from a business perspective, the information you provided to the company, can help them personalize that opening communication to meet the current requirements of the potential client in the future, termed as lead.
What is "Lead Generation" ?
Lead Generation is the method of accumulating names and contact detail about qualified proposals which will be communicated by the sales person for generating orders. Company's marketing department generally responsible for the generation of lead.
See, If someone from the outside of the market world asks me about my work. I probably say, "I compose the content for lead generation." He would be completely off-track and I got actually confused looks.
So, instead of saying this, I will say "I find rare ways to fascinate people to my business. I want to provide them the reason of being naturally interested in my company so they lastly prepare for the brand enough to want to hear from us!"
That's precisely what lead generation is:
It's a way of accustom promising clients to your business and getting them on the path to lastly buying.
Lead generation falls in the second stage means after you've attracted an audience and are prepared to really convert those visitors into leads for your sales team.
Why is Lead Generation Important?
A lead generation is a win-win approach for both buyer and seller of gaining new business or deals, it's not a new form.
Lead generation has become favorite with businesses because it enables a business to:
Build continuous relationships with buyers: Buying process has changed now. Lead helps the marketers to build long term substantial relationship to the clients, that not only flourish the business but also generate the contented customer.
Give birth to the potential lead: The contented clients give the referral to another stranger, these strangers fall on the landing page as a visitor and after visiting the site they turn up into leads.
Boost Return on Investment (ROI): Put most experienced and right people for the sales team to capture the leads. Lead generation is an easy way to increase your ROI and get additional business.
You should always double check that your leads are turn up from generating leads to closed leads. In another way, your sales pipeline empties out and your lead generation efforts yield a poor business.
The lead generation process is all about capturing new business for your company.