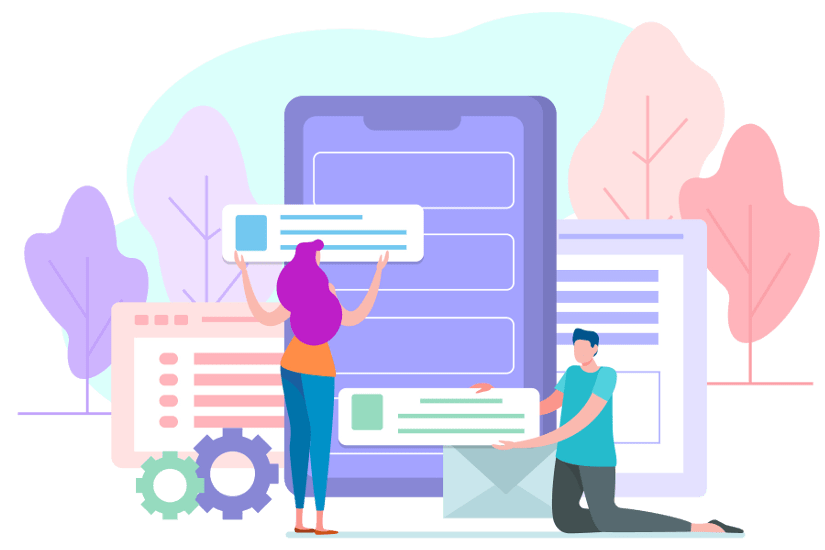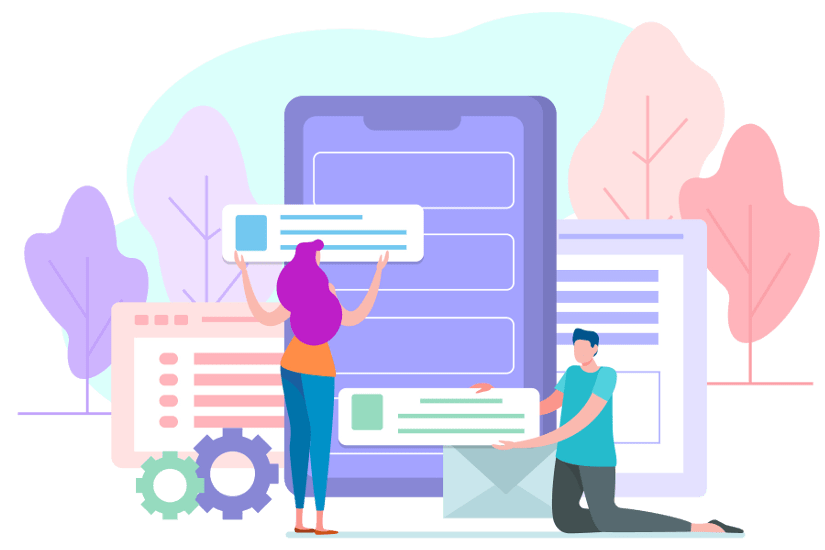 As per Collins dictionary "Relationship" is defined as "the way two people or group behave or feel towards each other".
In any business, specifically in sales it always matters how you are going to deal with your customers and how attached they feel about your product or services you are offering, so that you can get repeat business from them.
Often, there are multiple components or departments are in play, when it comes to business and customers relationship. For example, after closing the deal, the customer has to deal with the billing department and then to the support department etc.
Unless all the departments are streamlined and know about the customer at the same level as of the Sales department who closed the deal, it would be a traumatic experience for the customer.
A CRM software helps to put every department in a business at the same level about the customer, streamlines the processes and improve experience for the customer.
As the name defines itself Customer Relationship Management (CRM) software helps in managing the relationship between the customer and the business.
How CRM Helps The Business?
There are numerous advantages of implementing a Customer Relationship Management solution in your organisation. Few are listed below;
Improves Discovery Of New Customers
CRM helps in the discovery of new customers. For example, in Intueri CRM you will get recommendations in your Inbox for the customers, whom you should contact and discuss the deal closures.
Improves Customer Service
With inbuilt and integrated Helpdesk and Knowledgebase software, you can improve your customer service with self-serve data as well as offer ticket-based SLA bound support for the customers.
Improves Revenue From Customer
Based on the customer usage, requests and feedback a good CRM can upsell other products to customers, which leads to better revenue per user.
Automate Sales & Marketing
With a good CRM you can automate almost every task of Sales and Marketing. For example, you can send automated emails where customer response is pending.
Or you can send email or SMS to customers who have shown an interest for a particular feature but waiting for a better deal as soon as the prices drop in your inventory.
Improve Call Center Efficiency
If you are running a call centre then a CRM is a must for its operations. With a CRM you can optimise the call centre operations with analytics and all the information about the customers on the agent's fingertips.
Components Of CRM
There are many kinds of CRM you can find in the market but not all CRMs are having all the components to streamline the business processes. Some of the important components of a CRM are:
Lead Management / Contact Management
Lead/contact management is a basic building block of a CRM and it is must to manage customer details in a proper manner. CRM should record all customer communication in a central place for easier access.
SalesForce Automation
Your sales team are the money bringer and they need all kind of help you can provide to close the deals faster. A salesforce automation tool, which helps the teams to automate all the followups, reporting, etc., is a must to save their time on unproductive works.
Human Resource Management
Human resource is all you have while running a business. Without people, you can not have a successful business and to manage them you need an HRMS, which helps you in dealing with your human resources.
Customer Support
Not a single business exists on earth, which is successful yet not good at supporting its customers.
A proper support suite is the most important component of a CRM. More tightly it is integrated with CRM, the better it will be.
Workflow Automation
There are so many tasks that are required to complete whenever customer status changes.
However, it is not necessary to process them manually. With workflow automation, you can save time, cost and productivity of your team and yet follow the processes set by the company.
To understand workflow automation, we can take a small example. Let's say you want to update the email list every time a customer lead status changes so that the marketing department can target them.
You can create a workflow that will automatically add the customer into different email lists as and when the lead status changes from Prospect to Hot or Hot to Converted.
Marketing
Marketing or say marketing automation is a very essential component of the CRM. It helps companies to target the right audience for the product. These days there are plenty of marketing tools available for Social Media, Email, SMS, Offline mediums, Print and electronic media.
Business Intelligence
There is no point of having a CRM if it can't give you the required analytics and intelligent reports without fetching them yourself.
BI helps the business to take the right decision at the right time by analysing a multitude of data across the different components of the CRM.