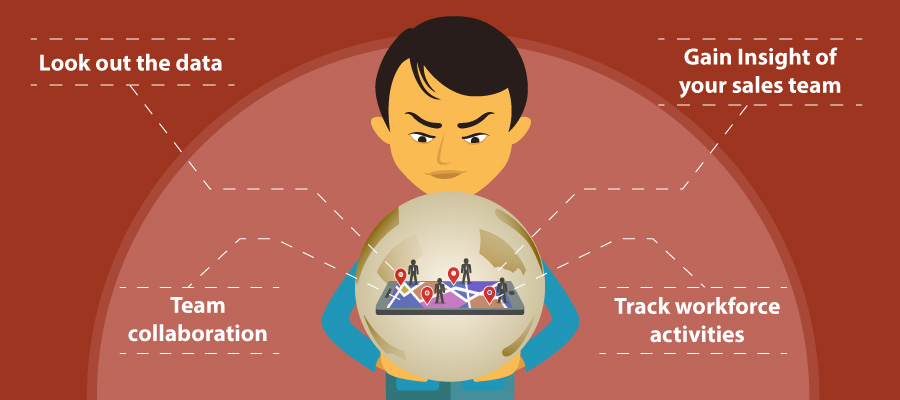 Business leaders are looking to manage their field staff and generate happy customers and client win. They are looking for a software solution that can track their employees each and every activity especially when they are out for work.
The main motive a business has is customer happiness, and that can be possible only if you are along with them by being available to them through your best employees on the field. Maybe you have got a large mass of field employees who you have hired to increase your sales. The client satisfaction and their win and loss will decide that you will be able to increase sales or not. The winning case will vary on your company's size, cash flows and yes your product is the ultimate decision which makes your client, your customer. Learn below how to improve your sales with a field activity management software that is the need for your business.
Gain Insight of your sales team
When you hire your sales team, you know that what works to give them and how to meet ends meet. While there are a number of articles available that offer guidance to field activity operations, it is important to know that your organization and company both are unique. Being a leader you must understand that sales team are very important part of your organization. To learn about your sales team, use a field management software that lets you know about field staff activities.
Being a leader in an organization, you must plan out ways to get detail about your sales team by an effective field activity management software.
Track workforce activities
Understanding work limitations and work dilemma of employees are important. To track their location when they are out is important to check that employees are performing their work. There are chances that when the manager is not keeping an eye on his staff or in his absence, there are very few employees those who work sincerely and with honesty. If you are a manager who is looking out for a tracker that makes you inform of your employee's location and activities, you must zero in a software that allows field managers to resolves disputes and track employees details.
Tracking workforce is an easy and absolute ethical way to get a report of your sales team. You will get ensured of right and talented people near you.
Look out the data collected
A software solution for field force management lets you look out the data of your sales team who are out for work. The data collected will let you inform what activities led client buy your product and the effort put in by them. These insights will help you in knowing what leads to the client your customer and you will not waste your resources on unnecessary things.
By continuously revising goals of the team, it may not work out when you do not know what is working and what is not. Instead, you should focus on strategies and data collection which could let you identify what pushed client towards winning the product.
Your team effort and collaboration will only lead you to bring efficient employees that work unitedly. Things will work better when your team works in a group. A sales team is like an engine in a car, which only lets the car run. If the engine is not there, a car may not function properly. The same is a team and its support. If the team members do not unite and work, it may not give them the result.
Equip your sales employees and let them perform their duties effectively. Their real-time location and communication with managers will provide an easy understanding to run a business effectively.
Why must you look into field activity management?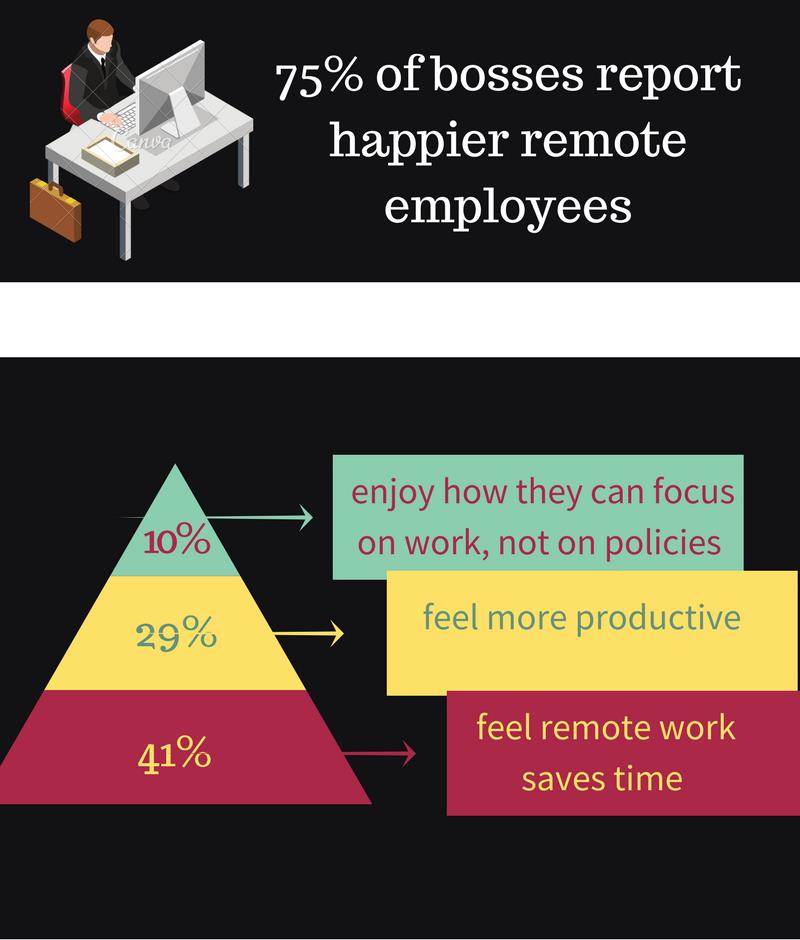 By reading the above technique of how to improve sales with a field activity management, it is very clear that it has a great benefit which helps in running an organization.
Field managers and their representative juggle between various task and prevent mistakes while performing the task. A right field activity management software will make everything clear in hand and managers will get a report of their staff of real time location with a full report of 100% accuracy.
The strategy is now more important than ever before and if you want to gain a competitive edge over the industry, you must make this activity management a compulsory thing.