We do not store any credit card info of your customers and neither we force them to pay debiting the subscription amount automatically from their payment source. Hence, we have created a wallet system.
You can add as much funds you want and you can use the these funds to upgrade plans, buy licenses or for renewals.
If you have enough funds in your wallet then system will automatically renew your subscription smoothly otherwise it will ask you to add funds.
We support multiple payment sources, like;
American Express
Dinersclub
VISA
MasterCard
Rupay (India)
Net Banking (USA & India)
Payment Wallets (India)
You can add funds into your ZNICRM wallet from any of these methods without paying anything extra.
To add funds go to Settings page as admin (If you don't know how, then check this article).
From the Admin menu on the left, select Billing and Click on "Add Funds".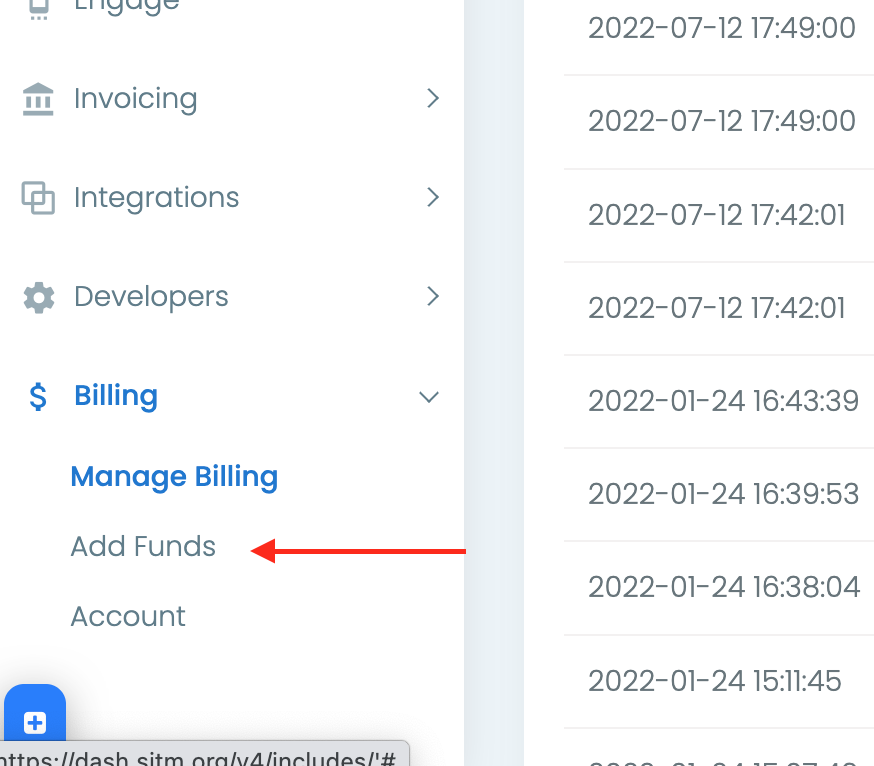 If you have not already updated your company & tax details then system will ask you add them from the "Company Settings".

Update the company details and come back to this page again either by Billing -> Add Funds link or by refreshing the page.
Once, you have updated the details you can add funds from here.
Enter the amount you want to add to your wallet. If you are based in India, then GST amount will be automatically added otherwise it will be removed.
The amount added is in INR if you are based in India otherwise, in USD.

Click on "Add Funds" button.
Select the payment gateway you are most comfortable with e.g., Paypal, Stripe, Razorpay etc by clicking on the "Pay Amount" button.

Follow the on-screen instructions to add the funds.
Once you added the fund successfully, any stuck upgrade or renewal will be automatically processed. However, if you have just added the amount without any pending action then you will have to manually perform the desired action.