Exceptional features to get most out of your website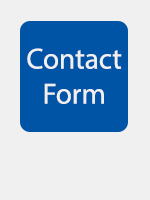 A contact form, which pop-ups automatically after a specific period allows you to pro-actively capture leads.

No programming / coding needed and you will get all your leads directly on your e-mail ID.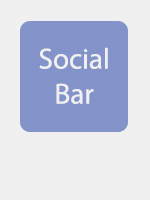 Social bar allows you to offer one click access to all your social sites. Currently we support Twitter, Facebook, YouTube, LinkedIn, Tumblr, Blogger, Pinterest, Instagram and user defined blogs.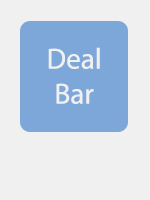 Deal bar gives you opportunity to offer site-wide deals in just one click. Can be configured to stay at top or at the bottom of the web page.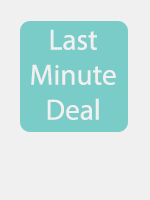 Capture the visitor's attention right at the moment when they try to leave your webpage. With last minute deal you can offer page-specific discounts or ask them to give you a feedback right before they are leaving your site.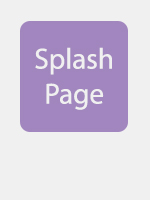 Want to greet your visitors with a wonderful deal? This is the right tool for that. Popup just once per visit by the user and displays a fully customisable content to the user.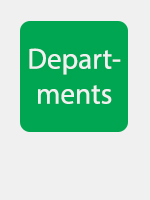 Offering many products on your website? Create departments and users can select them while filling up the contact form.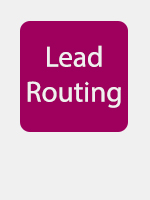 Works with department and route your leads depending upon the department and working hours of users.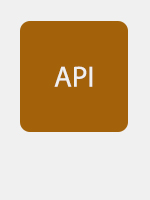 With bunch of APIs and Webhooks you can integrate many more services and CRM with scrap.me.
© Copyright 2009-14, ZNI Wireless Pvt Ltd